MARKETING AND STRATEGY
With a strong background in marketing and communication strategy gained in advertising agencies and other sectors, the FGC team offers its expertise to clients in the setting up of global communication strategies.

At our first meeting, we will listen to you to find out who you are and determine your needs and objectives. It is necessary for us to know you well and to learn your language so that we can better understand each other.

Using this information, we will work within our team to define ideas to propose to you. We will suggest guidelines based on what already exists and indicate possible adaptations and the integration of new concepts. Your agreement to these suggestions will be the departure point of our collaboration.

It is based on the analysis of the results of the first actions implemented that we will decide together on how to proceed.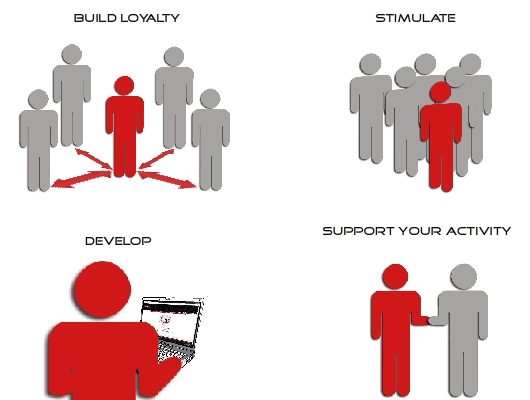 loading